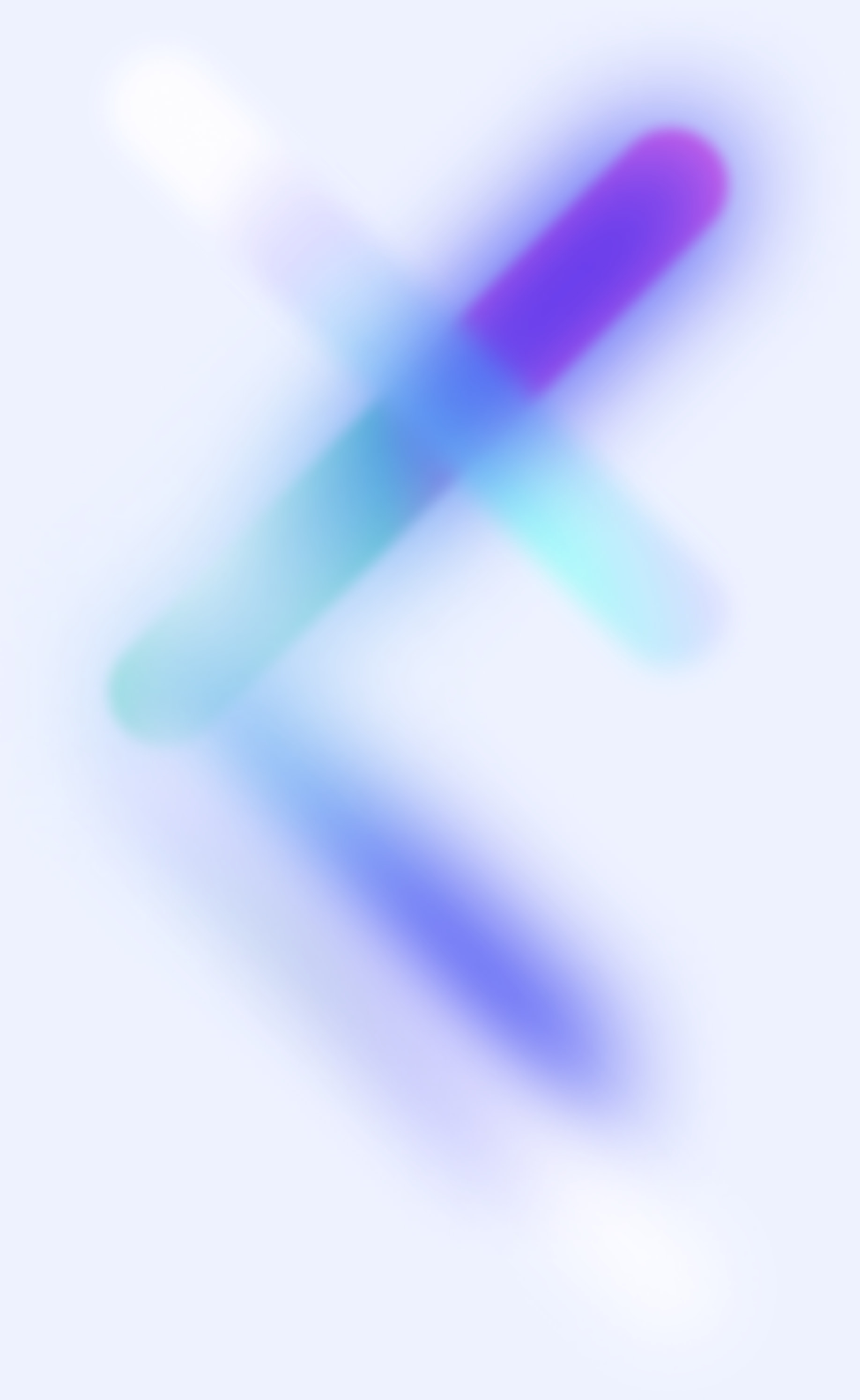 Augment -

A decentralized AI hackathon in Paris

Join a curated group of developers, researchers and mentors exploring decentralized AI.

Apply today
Days

2

Hackers

100

Location

Station F in Paris, France
We believe...
AI will benefit from being open rather than highly monopolized
AI will boom and flourish if it distributes value in a fair way
Web3, open source and other distributed technologies will be critical enablers for this
We invite you to join us...
To build solutions that can increase the decentralization of AI
To explore the opportunities (and the pitfalls)
To go beyond any AI or crypto hype
Bounties
We're offering $30,000 in bounties to help you build the future of decentralized AI. Here's a sampling:
Tracks and Topics
These are some themes and problem statements we'd like to build for…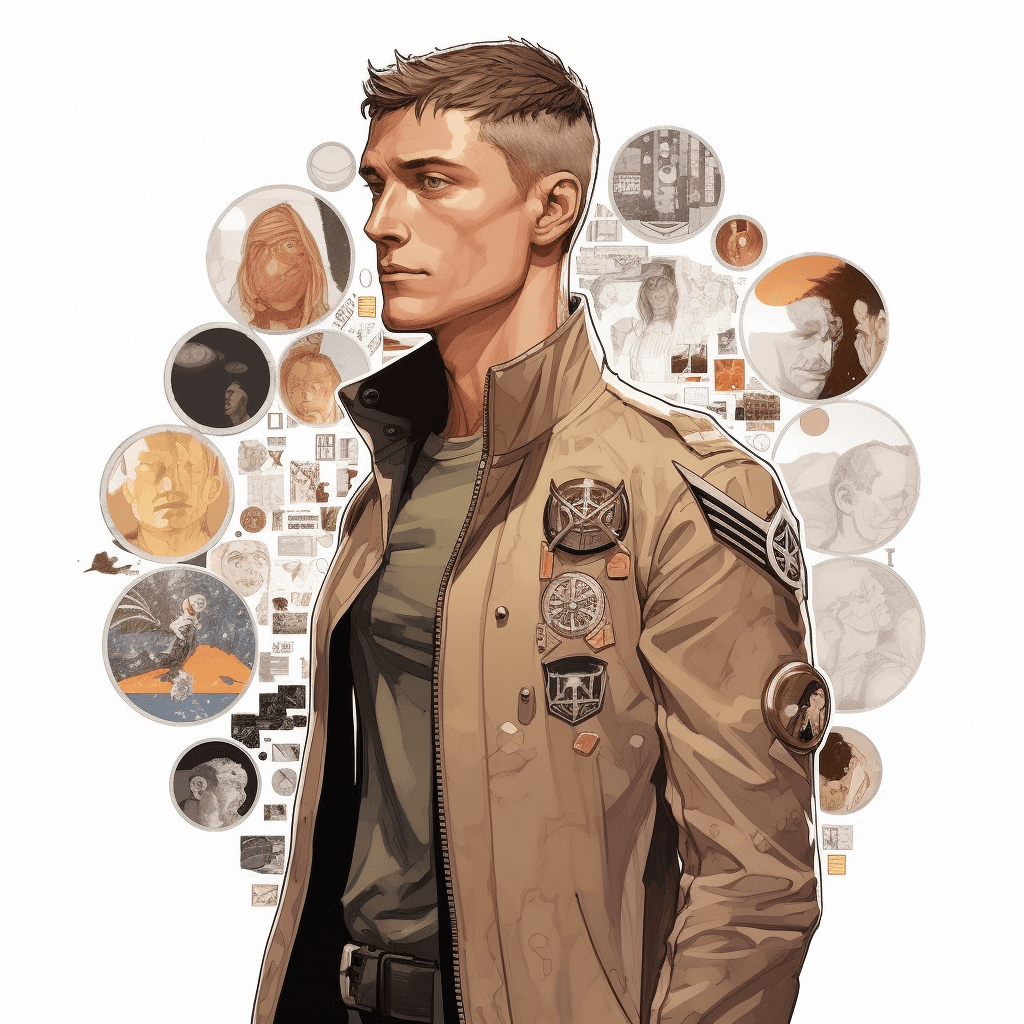 Notarizing Authenticity
In a world of generative AI, how can we use identity and other crypto primitives to know what's real?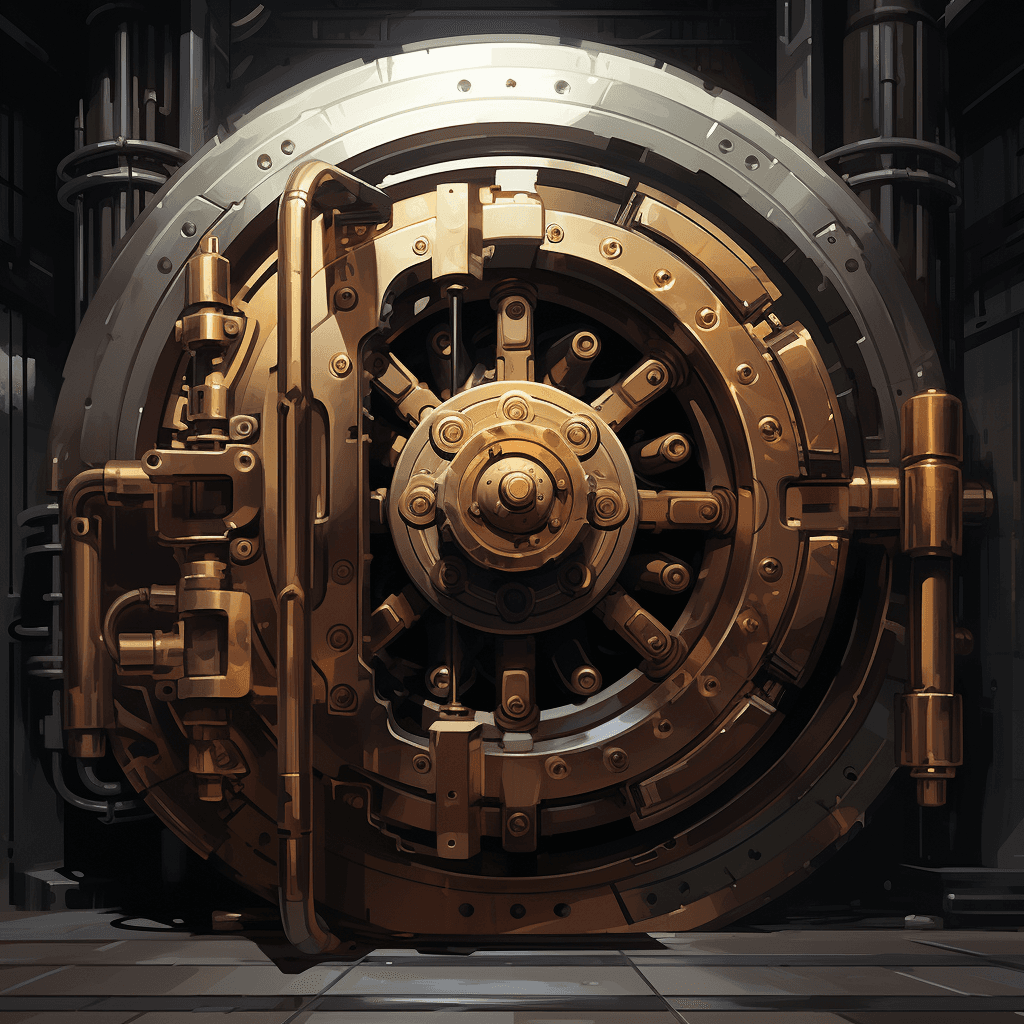 Personalization with Privacy
As we connect LLMs to other apps such as email, privacy becomes more of an issue. How can we use in-context and federated learning with local data, models and apps?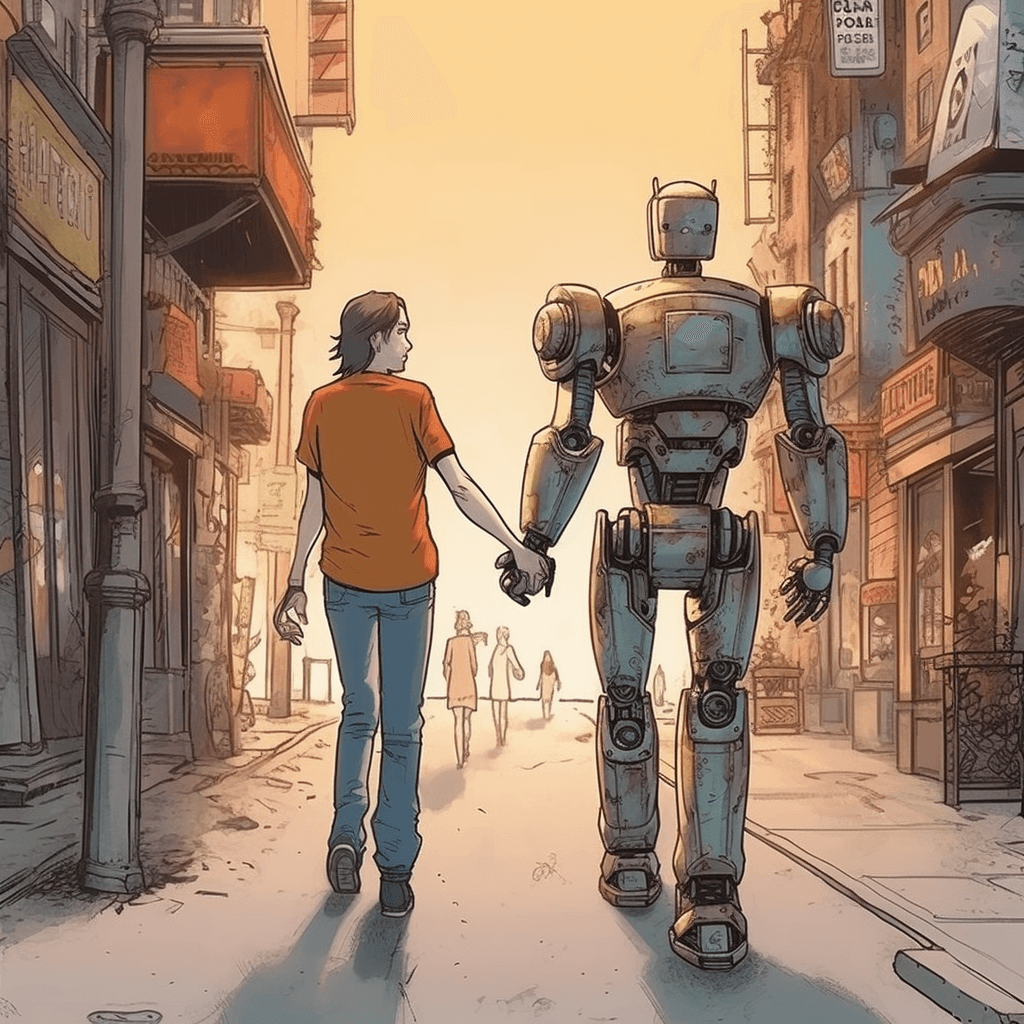 Governance & Alignment
AI models have the potential for harm and bias. How can we take part in self-governance of AI assets? How do we enable stakeholders to self-govern, and find alignment towards the common good?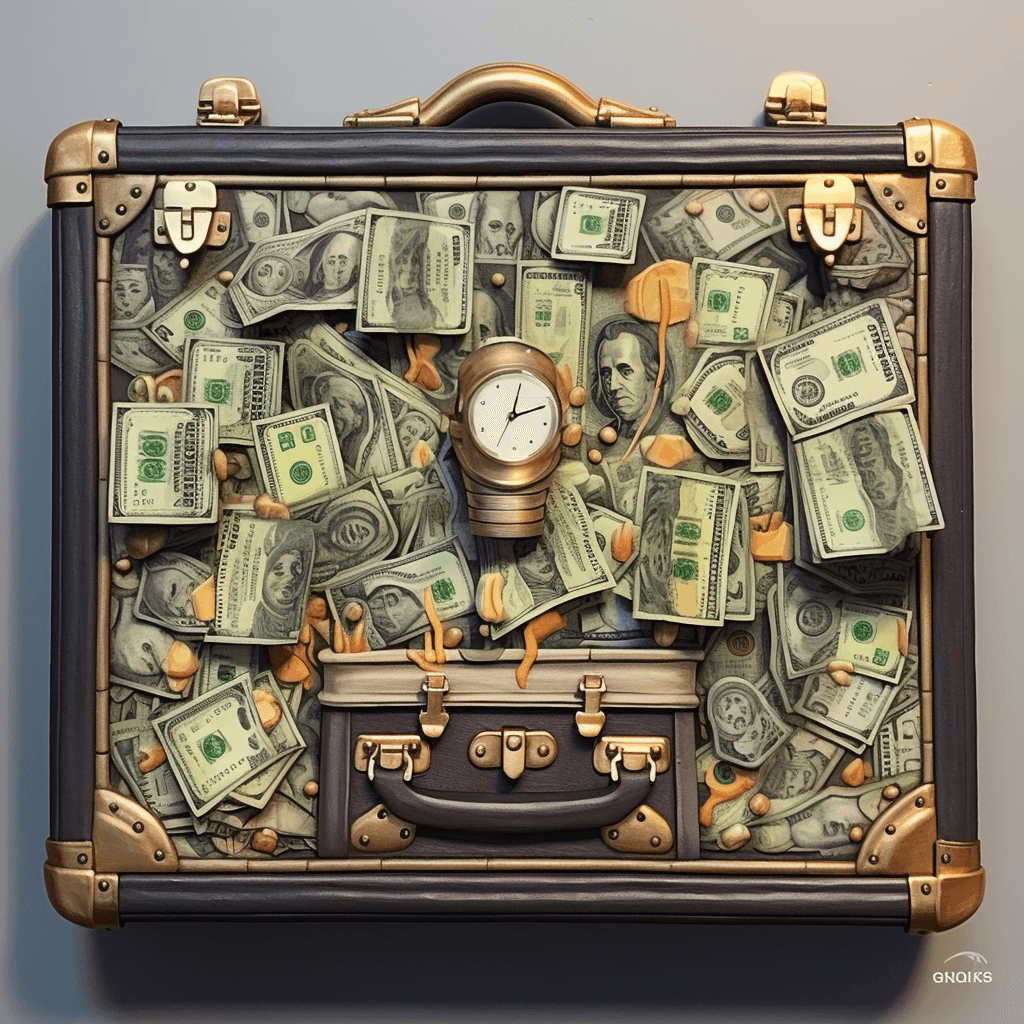 Value Capture
How can those who contribute data or code to AI platforms share in the value those platforms generate? How can users own, control, and monetize their assets? How can AI own, control, and monetize assets? Will AIs have bank accounts? If not, how will they be able to transact, at speed and at low cost?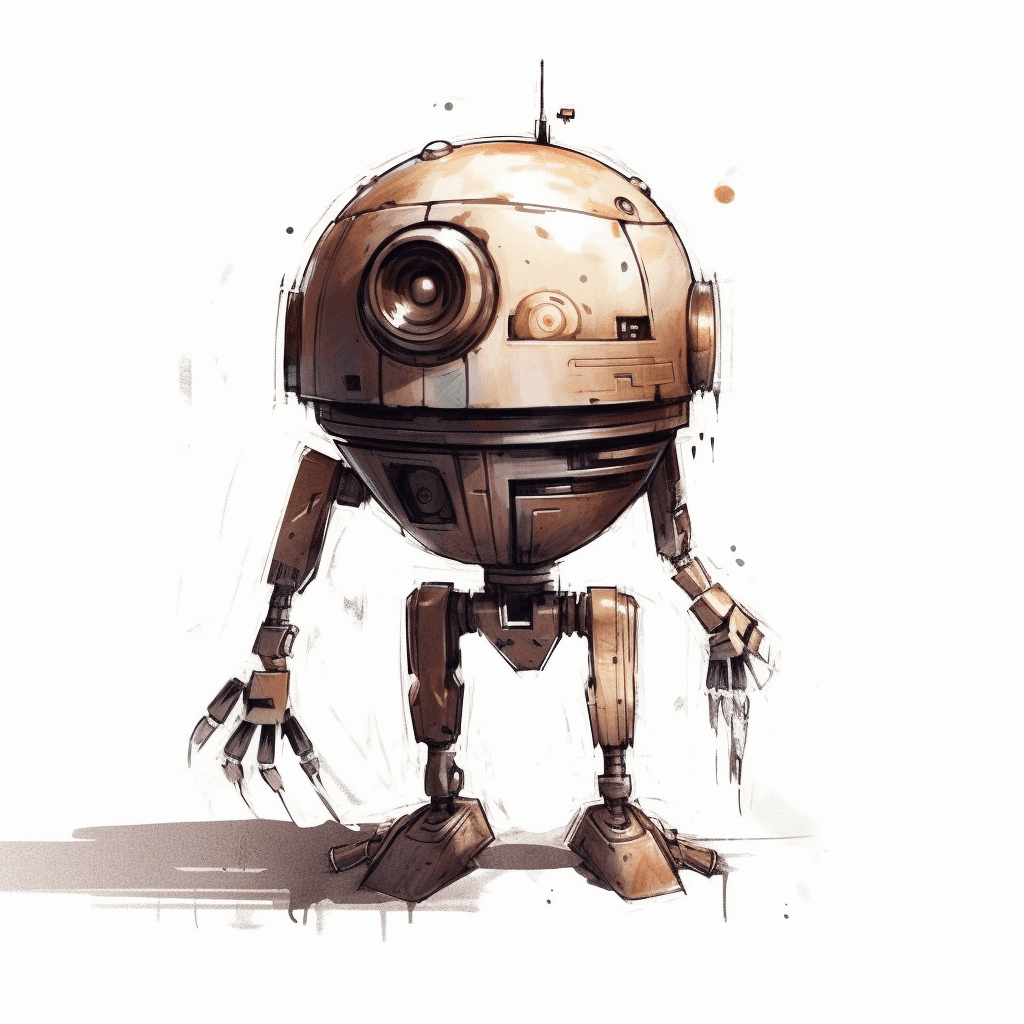 Democratizing Access to Compute & Training
Compute is a significant expense for AI builders and start-ups. How can we improve fine-tuning of AI models on limited resources (e.g. using LoRA)? How can we run training and inference of very large models on decentralized compute protocols, which have the potential to disrupt large cloud providers?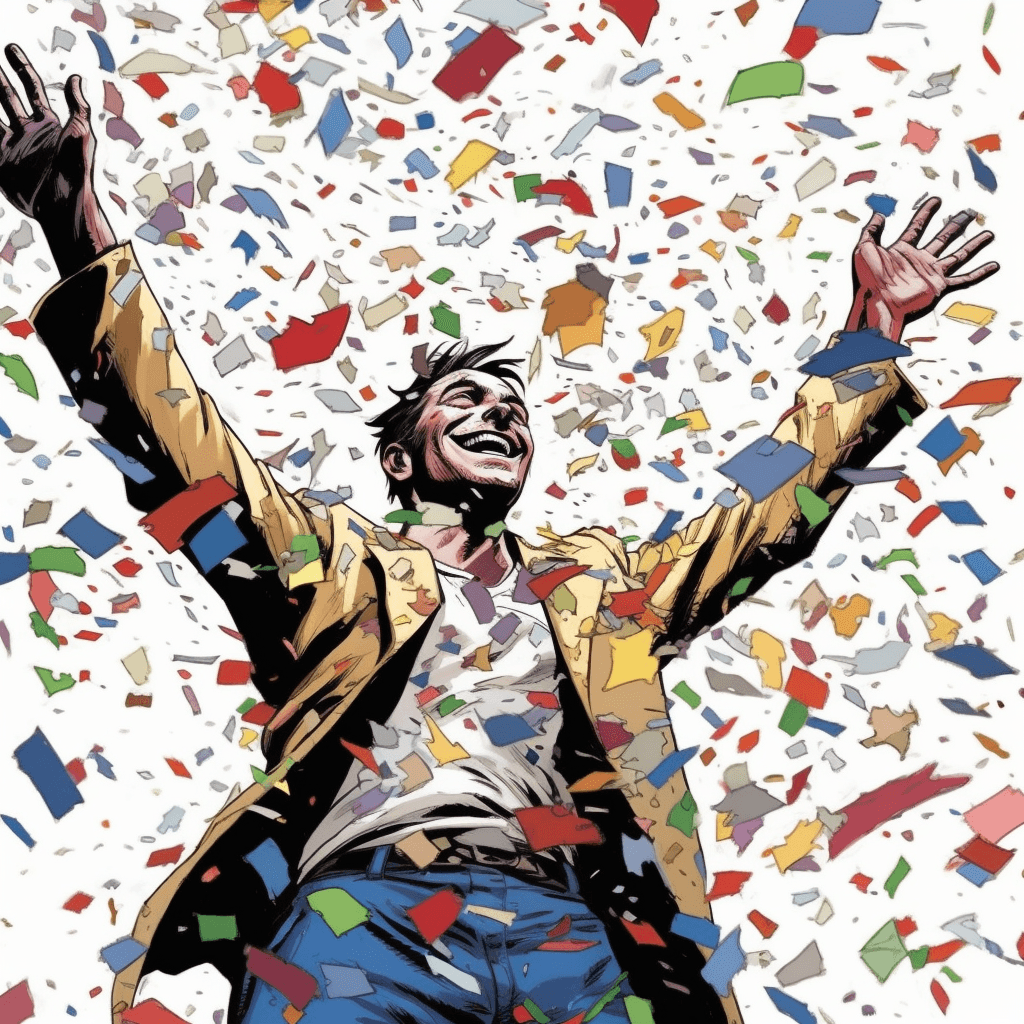 Wildcard
Surprise us
Event Schedule
Subject to slight tweaks, here's the plan. Stay up to date in our Telegram group.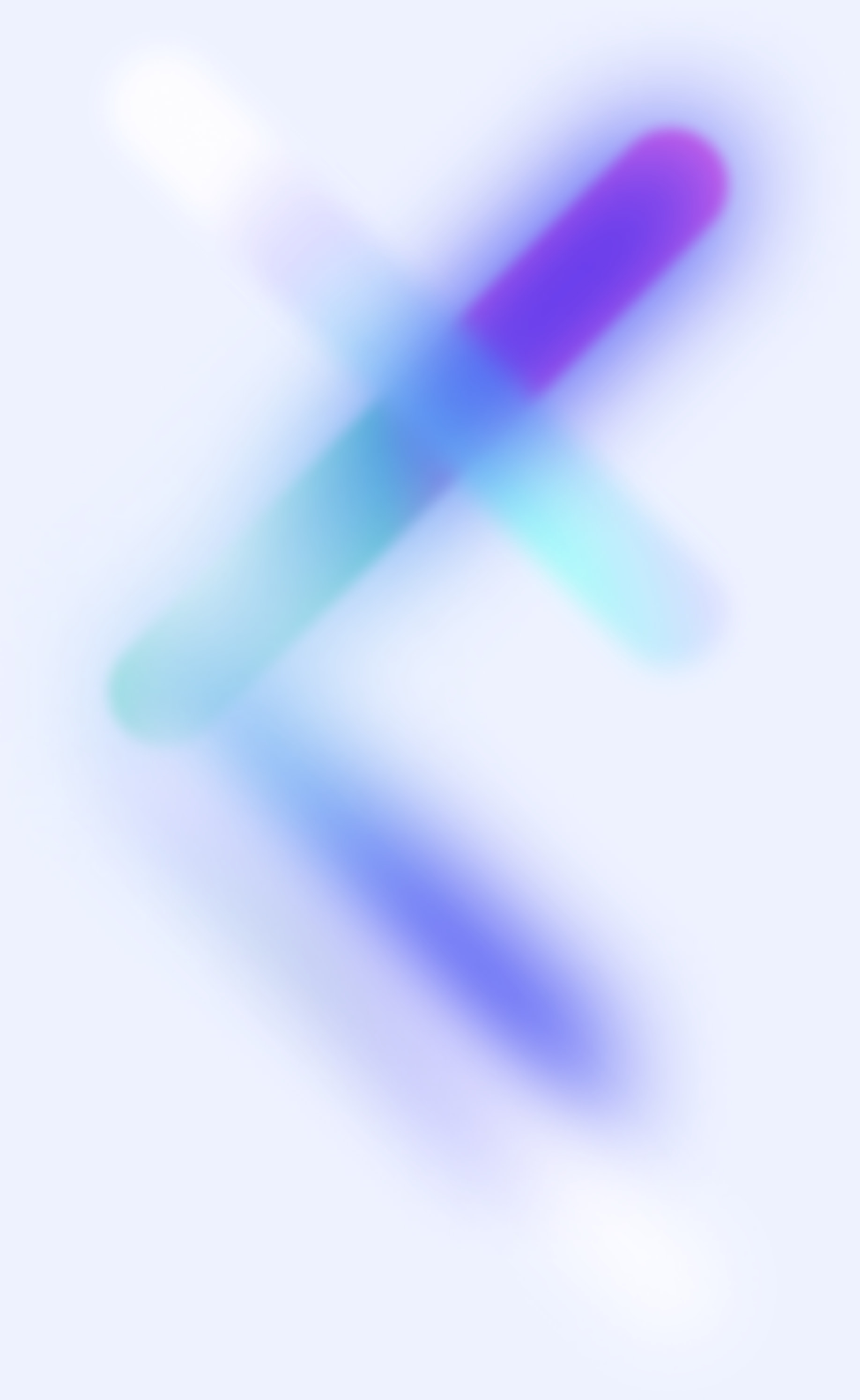 Registration

Bring an ID that matches the name you registered with

- CEST

Welcome presentation

Hear about the mission and tools of the event

- CEST

Team formation

Don't have a team? Find one here

- CEST

Project Creation Deadline + Hack begins

Teams to be submitted on Devpost

- CEST

Lunch

🍴😀

- CEST

Ceramic presentation

Come learn about Ceramic

- CEST

NEAR presentation

Come learn about NEAR

- CEST

Flashbots presentation

Sxysun will give us an intro to credible commitments

- CEST

Dinner

🍴😀

- CEST

Fireside chat

Hear from experts in the space

- CEST

Overnight hack

Where the magic happens

- CEST
Day 1
Registration

Bring an ID that matches the name you registered with

- CEST

Welcome presentation

Hear about the mission and tools of the event

- CEST

Team formation

Don't have a team? Find one here

- CEST

Project Creation Deadline + Hack begins

Teams to be submitted on Devpost

- CEST

Lunch

🍴😀

- CEST

Ceramic presentation

Come learn about Ceramic

- CEST

NEAR presentation

Come learn about NEAR

- CEST

Flashbots presentation

Sxysun will give us an intro to credible commitments

- CEST

Dinner

🍴😀

- CEST

Fireside chat

Hear from experts in the space

- CEST

Overnight hack

Where the magic happens

- CEST
Day 2
Light Breakfast

🍴😀

- CEST

Lunch

🍴😀

- CEST

Submission deadline

Try to submit a bit before this to avoid any kinks

- CEST

Judge briefing

Judges, please convene to discuss the process

- CEST

Judging

See Judging Process

- CEST

Awards & Closing

Show off and see the top hacks.

- CEST

Secret after party 🎉 Hackers let in with wristband

31 Rue Henri Chevreau 31 Rue Henri Chevreau 75020 Paris

- CEST
Augment is organized by a group of sector-leading companies and projects